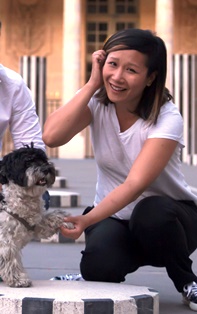 ---
Dr. Megan Yang obtained her undergraduate medical degree at St. George's University in 2012 and completed her Psychiatry residency training at Queen's University in 2017.
Dr. Yang is developing a program for transitional aged youth within the Adult and Child and Youth Psychiatry programs, helping teens navigate and transition to an adult model of care.
She loves teaching and mentoring medical students and residents.
Her research interests include e-psychotherapy and the impact of cannabis.
She enjoys snowboarding, exploring new places, trying new things, cooking and consuming delicious food, and petting furry animals.