New Postgraduate Program Director - Dr. Matt Tobin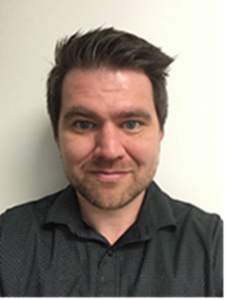 I am very pleased to announce that after successfully completing the Internal Appointments selection process, Dr. Matt Tobin will be our next Postgraduate Program Director - effective September 1, 2022.
We are thrilled that Matt has accepted this leadership role and are committed to supporting him and our residents in any way we can.
Please join me in congratulating Dr. Tobin on this new and exciting role. We all look forward to working with him! 
Lastly, I would like to take this opportunity to thank Dr. Eric Prost for the amazing job he has done as the PG program director for the Department of Psychiatry. Under  his steady leadership, our residents have experienced success in many different fronts and managed to navigate numerous challenges imposed by the pandemic.....Thank you Eric!  We are all excited for you in your new role within the Royal College.
Claudio N Soares MD, PhD, FRCPC, MBA