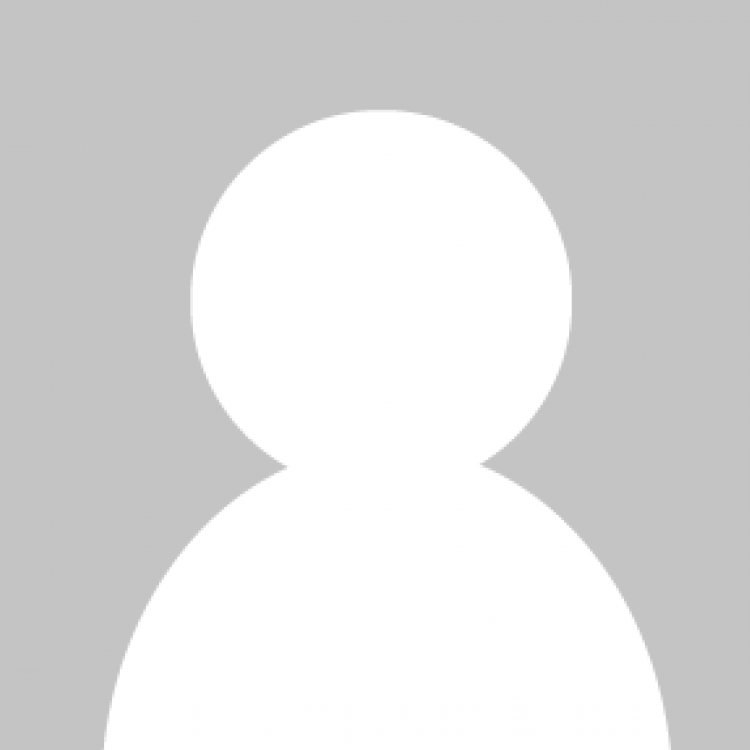 ---
Dr. Valverde completed her medical education at Universidade Federal de Porto Alegre in Brazil in 2005. She completed her child and adolescent psychiatry specialization in 2009 in Porto Alegre, Brazil. She completed her PhD at the same institution in 2017.
She worked as Professor of Psychiatry at Universidade de Brasilia (University of Brasilia) in Brazil before joining the faculty at Queen's University in 2020 as an assistant professor. Her clinical work focuses on all aspects of Child and Adolescent psychiatry with a focus on early childhood disorders.
Teaching and Education:
Dr Valverde has taught both undergraduate medical students and postgraduate residents in general adult psychiatry and child psychiatry in Brazil. In addition, she developed a course for educators in the community for early childhood development.
Research Interests:
Dr. Valverde is a scientific reviewer for a number of international journals, has published papers and book chapters, and has been an invited speaker at conferences.
Main areas of research interest:
Early childhood development, Perinatal Mental Health Parenting practices, Adolescent Addictions