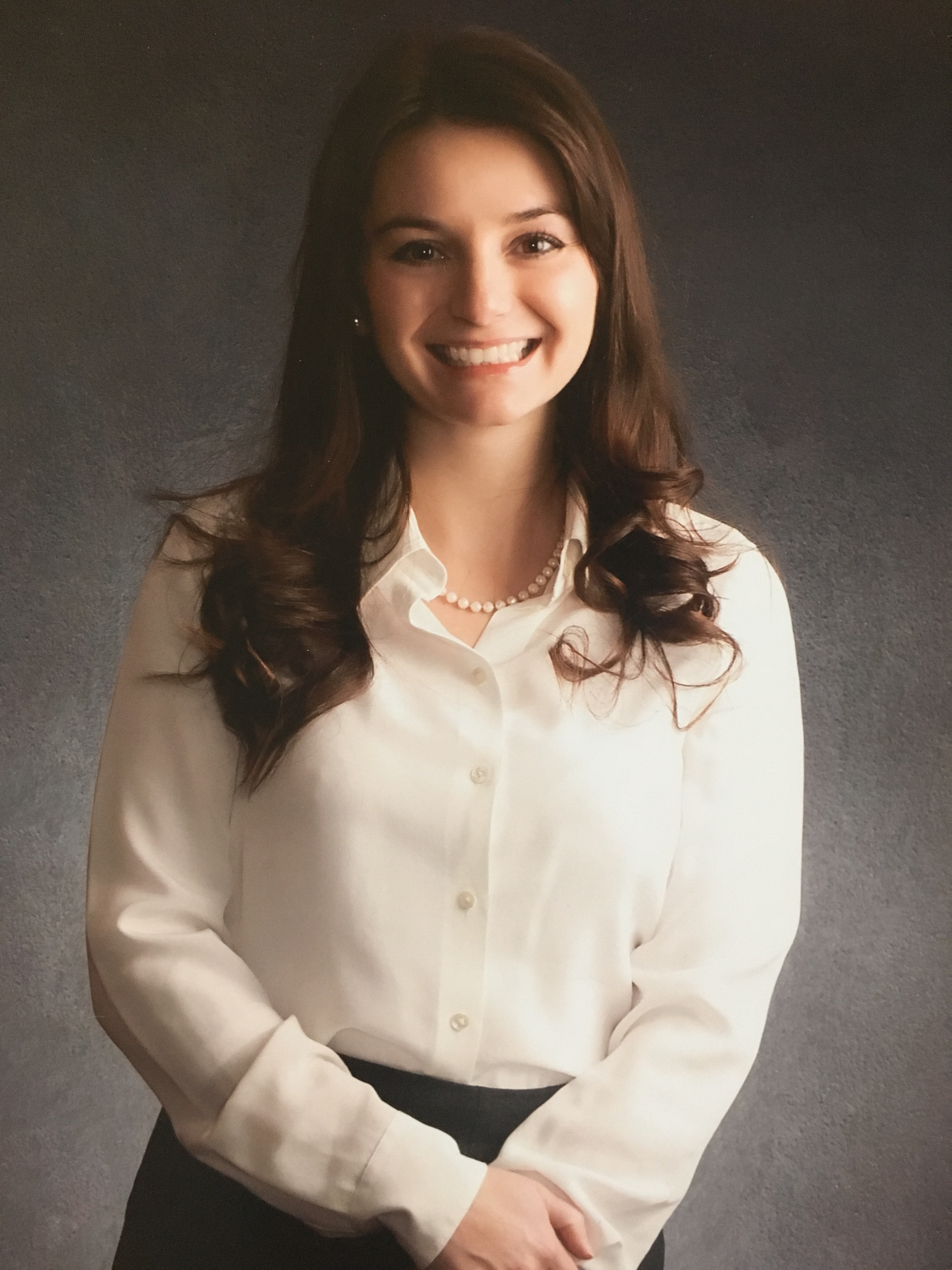 ---
Hometown:  I grew up on a farm in beautiful Prince Edward County, Ontario. I moved to Kingston for my undergraduate degree and fell in love with the historic buildings and the scenic waterfront.
Education:  I completed both my undergraduate and Master of Arts degree at Queen's University in philosophy. I then made a major career change and decided that I was interested in pursuing medicine. I was accepted to McMaster Medicine and completed my medical degree. I was very happy to return to Queen's for my residency in Psychiatry.
Research/Academic Interests:  I continue to be interested in ethics and philosophy and how philosophy intersects with psychiatry. I am interested in topics such as MAiD and mental health, and also questions about the mind, what it is, and how we should conceptualize the relationship between the biological and the psychological.
Hobbies/Personal Interests:  I love to be outdoors, hiking and running with my husband and my dog. However, I also love to curl up with my knitting and my cat and a hot cup of tea.
The last book I read was "Nine Coaches Waiting" by Mary Stewart. It was given to me as a birthday gift by a very dear friend. She knows my tastes well and I enjoyed it immensely.