Resident Fun!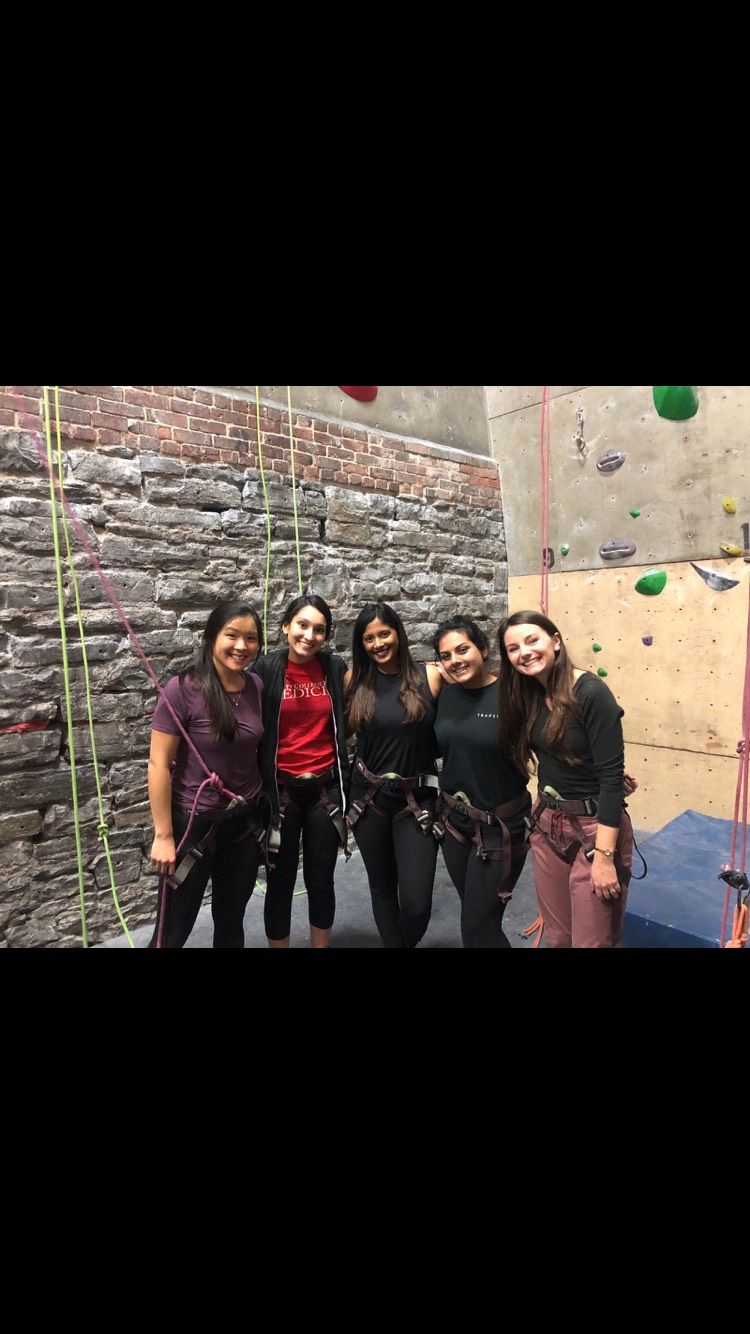 Rock Climbing Adventures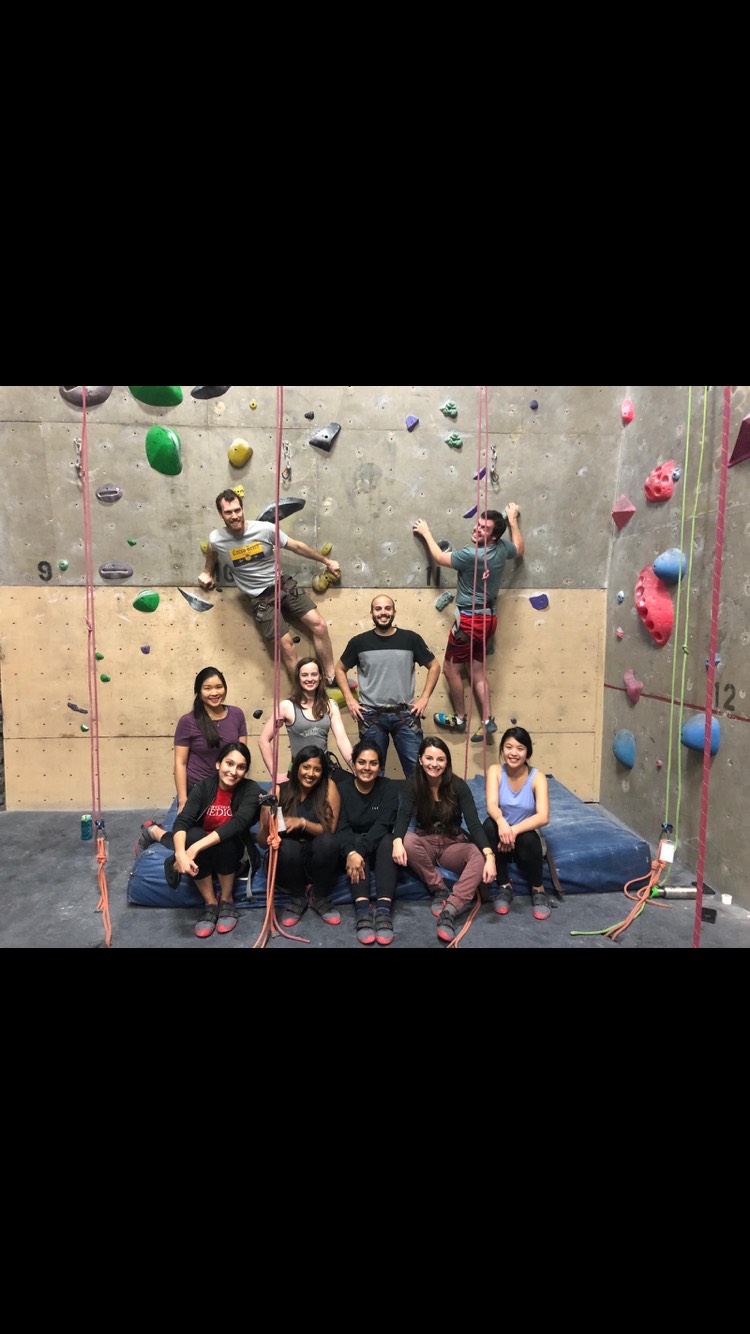 More Climbing Friends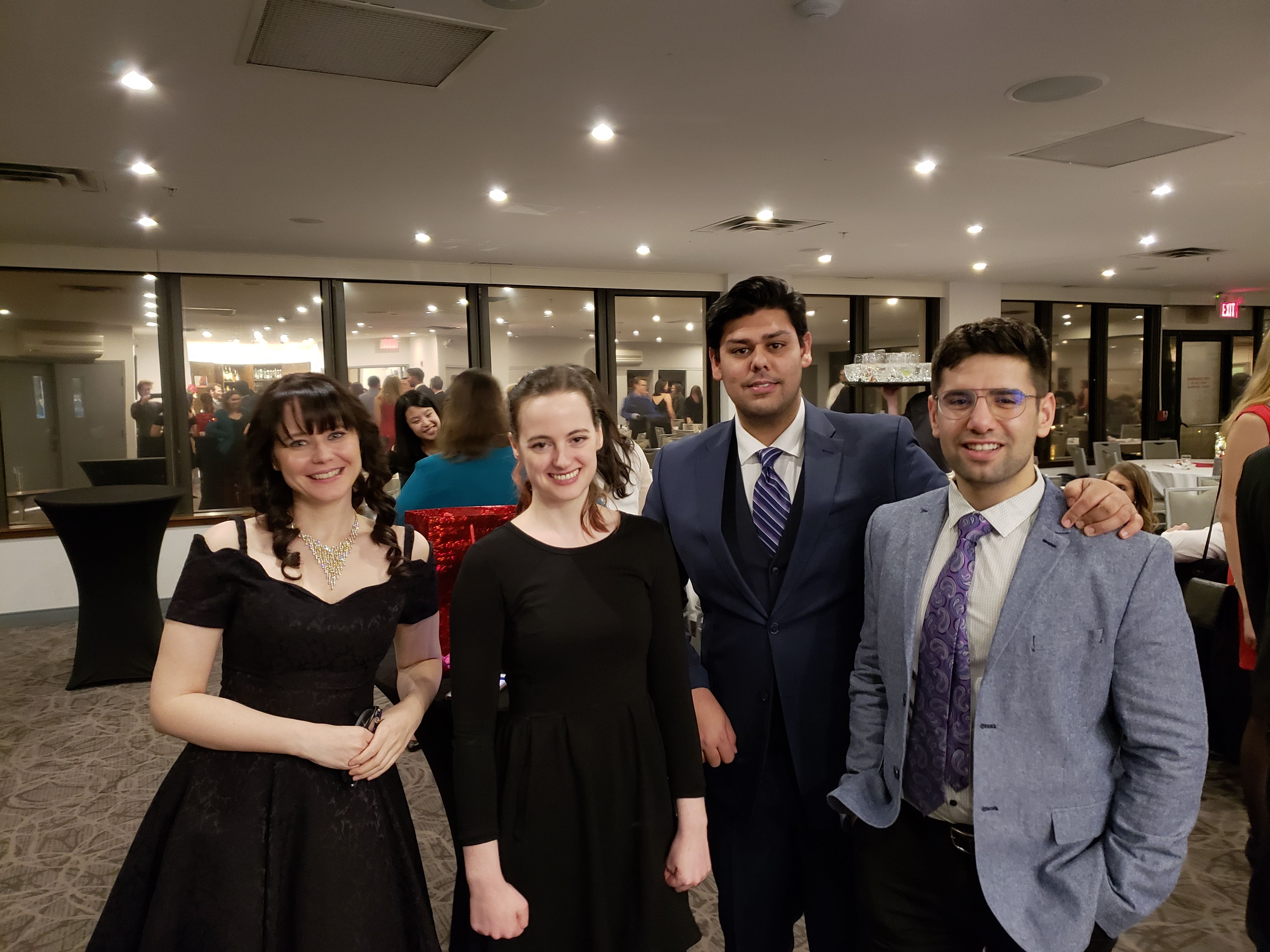 Holiday Celebration!
The Department of Psychiatry staff vs resident soccer game started off with Amer, goalie for the residents, kicking the ball from his goal post, through the sky. It bounced in front of the staff goal post and bounced off the inside top of the net. Taras, staff goalie, had no chance of stopping this incredible shot. The residents took it from there and scored a few more goals, before staff began to get a few goals in. At one point it was 5-1. In the end staff were destroyed by residents 6-3.  Claudio and Tariq were injured at the practice the day before. There was a hilarious nurse from Burr 4 providing running commentary.  Diane brought her sphinx cat and Sharon brought her golden retriever to watch the game. I had pompons and cheered for both sides at every opportunity.  
Many thanks to all who attended, those who played, those who watched, and especially those who brought Popsicles® and oranges for the players. Next year, Claudio is certain staff will win.