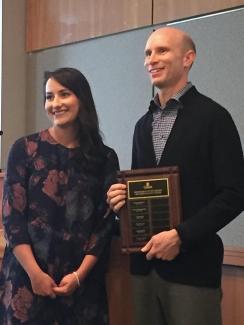 The department has a wide range of research and clinical studies resources. Our research units have well-developed infrastructure to support our studies and well-trained staff that have many years of both clinical and research experience.
We are always interested in talking with pharmaceutical companies or other organizations and finding ways that we can help you with your programs.
We have had success recruiting from our large catchment area, from our different sites and from our multidisciplinary in & out patient teams. We have also had success with recruiting though advertisements.
Important Links
The Canadian Journal of Psychiatry
The Canadian Psychiatric Association
PubMed
Thinkchecksubmit.org
doaj.org