Dr. Nimrit Bath
MB, BCh, BAO (Hons)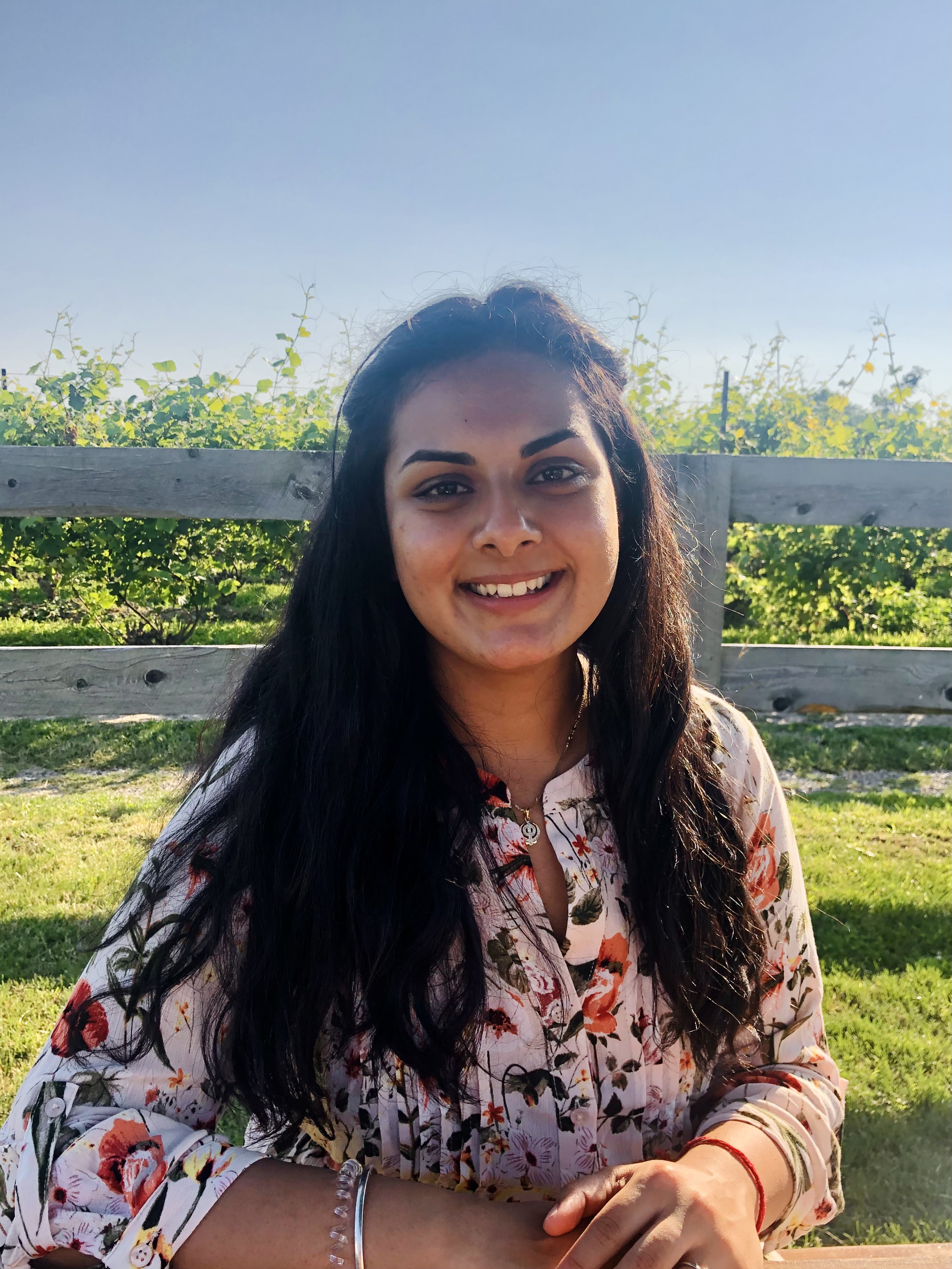 ---
Hometown: Born in St. John's, Newfoundland, raised in Mississauga, Ontario
Education: I completed high school in Mississauga and thereafter completed my medical education in Dublin, Ireland at The Royal College of Surgeons in Ireland.
Research/Academic Interests: This is continuously evolving and I'm slowly trying to figure this out. I have been involved in research looking at the impact of psychological well-being on the outcome of rotator cuff repairs and I'm currently interested in seniors' mental health.
Hobbies/Personal Interests: I enjoy spending time with family and friends, yoga, watching off-the-beaten-path content on Netflix, searching for new music, hiking in all seasons, and meteor shower gazing. Kingston also has a hugely diverse food scene, which I'm a huge fan of!
What would you like to tell prospective applicants about our program? The program size is a HUGE asset – in addition to being able to work one-on-one with staff, you are able to get to know your resident colleagues well!  The program is extremely supportive and nurtures you from the get-go so you can flourish in whatever field you choose to pursue.  Kingston is also a wonderful city to live in – there's always so much going on and I love how walkable everything is!
If you could be any animal, which would you be and why? A giraffe so I can see the world as the tallest animal on earth!
If you had a superpower, what would it be? Teleportation because of my severe dislike for traffic but telepathy would be a close second choice.
If you could travel anywhere, where would you go? The lost city of Atlantis