Dr. Navdeep Grewal
BSc, MD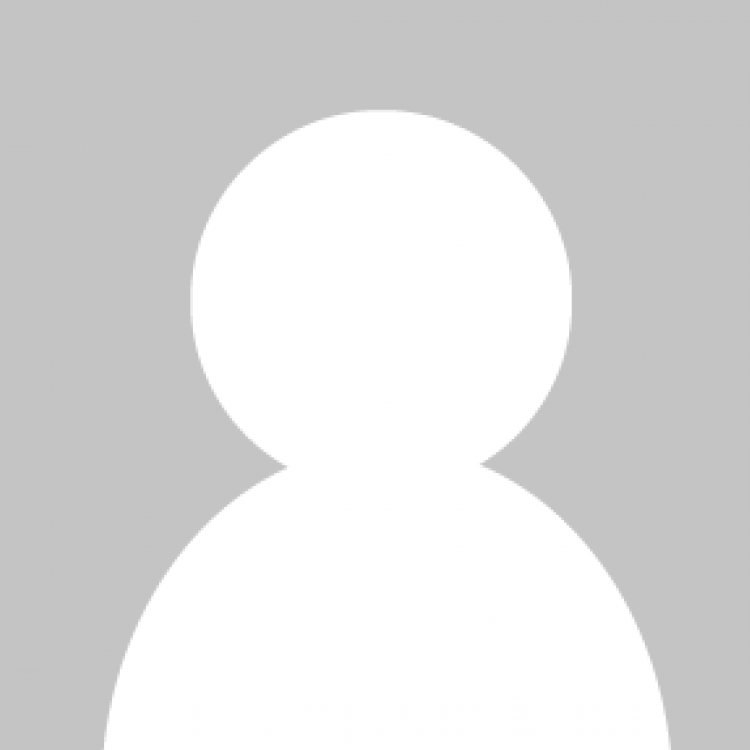 ---
What is your educational background? I completed my undergraduate degree in Biology at McMaster University. Then I headed off to Ireland to pursue medicine at Trinity College in Dublin.
What is your hometown? I am from Hamilton!
Research/Academic Interests? I am interested in researching the gut-brain axis and the possibility of gut flora affecting emotions and behaviour.
Hobbies? I enjoy baking, cooking and hanging out with friends and family.
What is your greatest accomplishment? Being accepted into a great residency program.
What would you like to tell prospective applicants to our program? It is a great program and everyone is very friendly and supportive.
If you weren't a psychiatry resident, what would you be? I think I would have gone to culinary school and possibly become a chef.
What is your favourite sound? The sound of waves crashing on rocks. Reminds me of home.
Which superpower would you like? Teleportation. I would love the ability to easily travel the world and visit friends and family.
Which living person do you admire the most? My father.