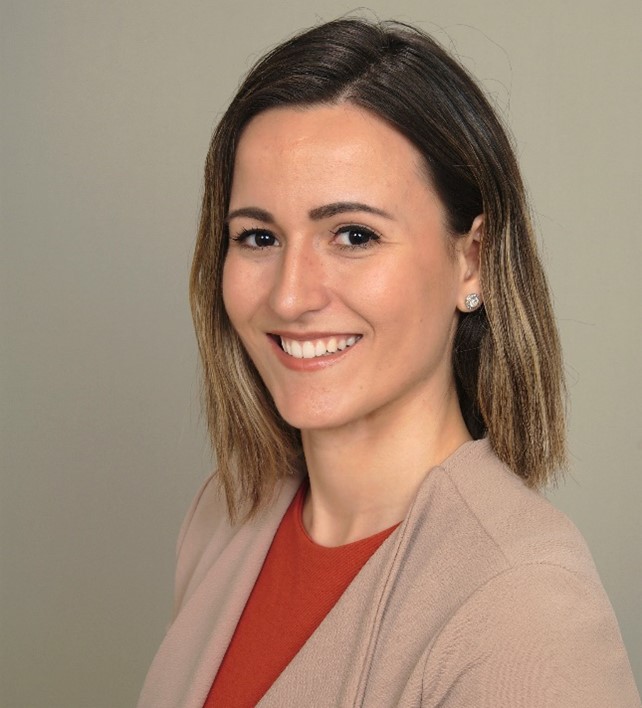 ---
Educational background:  I finished my BSc at York University and my medical degree at St. George's University.
Hometown:  Raised in Toronto.
Research/Academic Interests:  I am still trying to figure this out. I enjoy working with the transitional youth age group and would like to do research in mood disorders or early psychosis. In the past, I have done psychology research with children.
If you could be any animal, what would you be and why?  Probably a bird so I can fly over different landscapes and migrate down south in the winter.  
If you weren't a psychiatry resident, what would you be? My dream would be to open a dog day care where I also provide a home for rescue dogs. 
Which superpower would you like? To be able to retain and never forget all that I've learn during medical school.
What's your motto? Always developing into a better version of yourself through experiences and learning.
What is your most marked characteristic? Persistence.