Dr. Peter Gotz
BSc. Hons., MD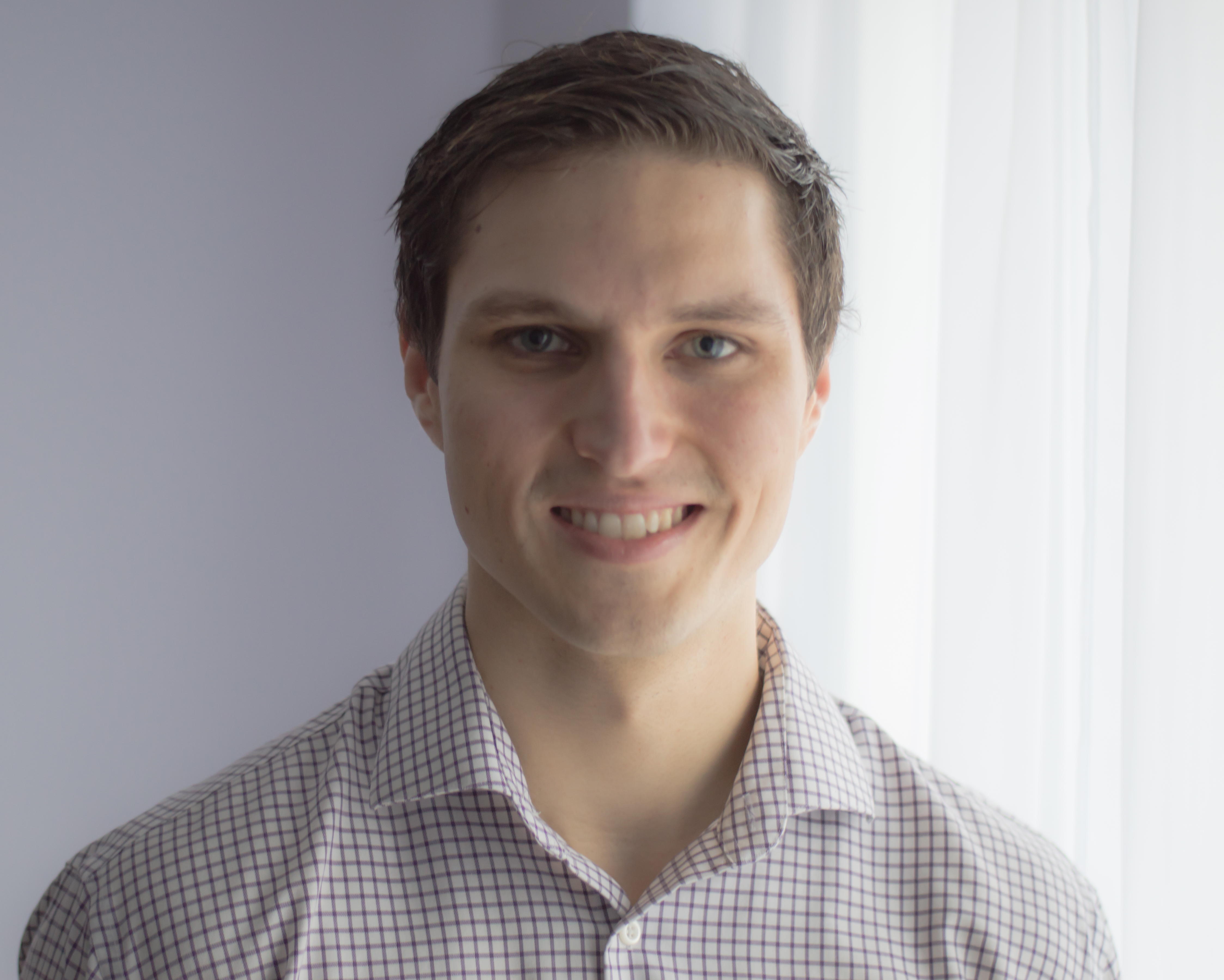 ---
Educational background: I did my undergrad at Western Ontario where I completed an honors degree in physiology. Afterwards I went to NOSM's Sudbury campus where I did my medical education.
Hometown: I'm from different northern Ontario mining communities. I was born in Manitouwadge and was in Timmins too growing up.
Academic/Research Interests: I'm interested in addictions and concurrent disorders.
Hobbies/Interests: A new interest of mine is photography. I've been thinking of getting into film photography and the history of it. I want to learn about chemical solutions and shooting with old manual cameras. Also I enjoy just being outdoors and hiking with my dogs.
Any advice for prospective candidates? I would say to continue being outgoing, treat everything as a new learning opportunity, be brave and willing to put yourself out there, and most importantly – bring enthusiasm to each day.
If you weren't a psychiatry resident, what else would you have done? I'd be a camera repairman.
What is your most treasured possession? A 2003 Hyundai Santa Fey that everyone laughs at and makes fun of but we've been through so much fun and so many wilderness adventures and I'm having so much trouble parting ways. I'd rather keep expensive repairs than get a new car.
What is your favourite sound? Growing up in northern Ontario when you are out camping there is a particular morning chickadee bird whistle that brings back so many memories and is so nostalgic to me. The whistle brings me a lot of peace and tranquility. 
Which superpower would you like? For me it's always been Wolverine's ability to heal, not having to worry about injuries or consequences of sports. It always seemed like this ability would bring me the most happiness – to not have any physical illness! 
What would your ideal day look like? I'd start with a morning espresso and a nice breakfast. Then I'd walk with the dogs outside and go on some new trails. I'd read afterwards, and try to learn something new.
Describe the color yellow to somebody who has never seen the colour. That's my favorite color. I would say joy, innocence, playtime, warm.
Favorite restaurant in Kingston? Flavors of India. They deliver, even when I am on call.