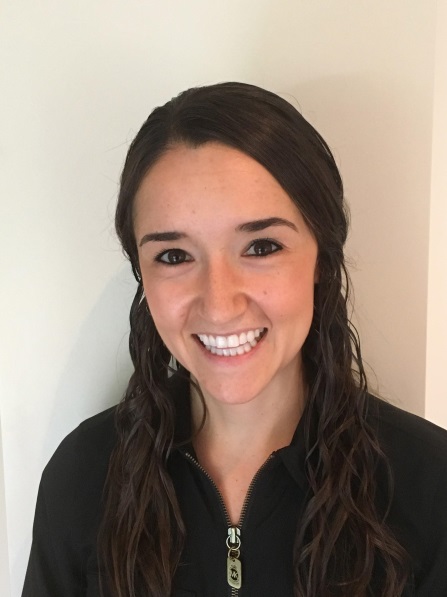 ---
Educational background: I completed a Bachelor of Science in Kinesiology at Wilfrid Laurier University. While at Laurier, I did an exchange in Sydney, Australia where I lived, worked and studied for nine months. After finishing my degree at Laurier, missing the sun and the beach I headed back to Australia, but this time to Brisbane for medical school at the University of Queensland.
Hometown: I am from Richmond Hill, Ontario.
Research/Academic interests: These items remain undecided for now.
Hobbies/personal interests: I was previously a varsity women's soccer player, and while I don't play competitively anymore, I still enjoy playing socially wherever I am in the world. I also enjoy basketball, volleyball and really any team sport. As a fun fact, I was a cycling instructor while at university. Tango Nuevo is my absolute favourite restaurant in Kingston. At Queen's I served on the PARO general council as a resident representative and subsequently as a member of PARO's board of directors.
What would you like to tell prospective applicants to our program?  I suppose that when I came to the Queen's program I knew that it was going to be small and collegial but I didn't anticipate how easy it would be to feel welcome and a part of something where everyone supports you unconditionally.
If you weren't a psychiatry resident, what other speciality (or occupation) would you have done?  Athletic trainer/or therapist (working with varsity athletes). I also considered Family Medicine with a focus in mental illness.
What is your most treasured possession? My coffee machine. I would carry it everywhere if I could.
What is your motto (or words that mean a lot to you)? No problems, only solutions.
Where would you like to live?  Anywhere could be home, but as long as I have my family and friends nearby.