Dr. Josephine Altomare
MD, BA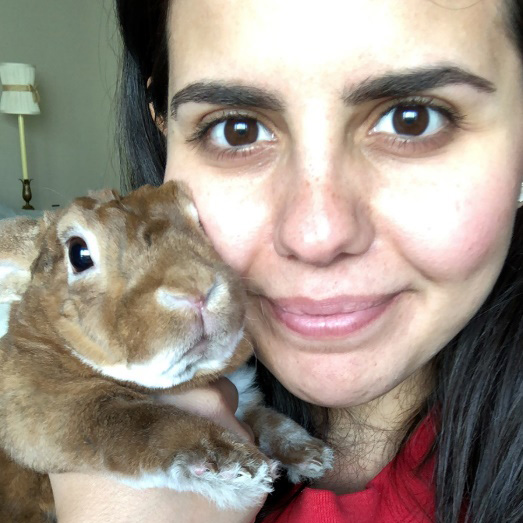 ---
Educational background: I did my undergraduate degree at Queen's university in psychology. I then completed my MD at the Royal College of Surgeons in Ireland.
Hometown: I'm from Toronto!
Research/Academic Interests: I'm interested in eating disorders and psychosis.
Hobbies: I love singing, eating out, wine tasting, and hanging out with friends.
What is your greatest accomplishment? Matching back to Canada in my top program.
What would you like to tell prospective applicants to our program? Kingston's a great city to live in! We have a small program, which is great for getting to know all of the awesome residents and faculty. Often you are one on one with staff, which is great for learning.
If you could be any animal, what would you be and why? A leopard because they're so beautiful! And cunning….
If you weren't a psychiatry resident, what would you be? A preschool teacher because I love working with that age group.
Where would you like to live if you could live anywhere? Sicily
What is your most marked characteristic? I care intensely about justice.
What is the last book you read? The Virgin Suicides by Jeffrey Eugenides