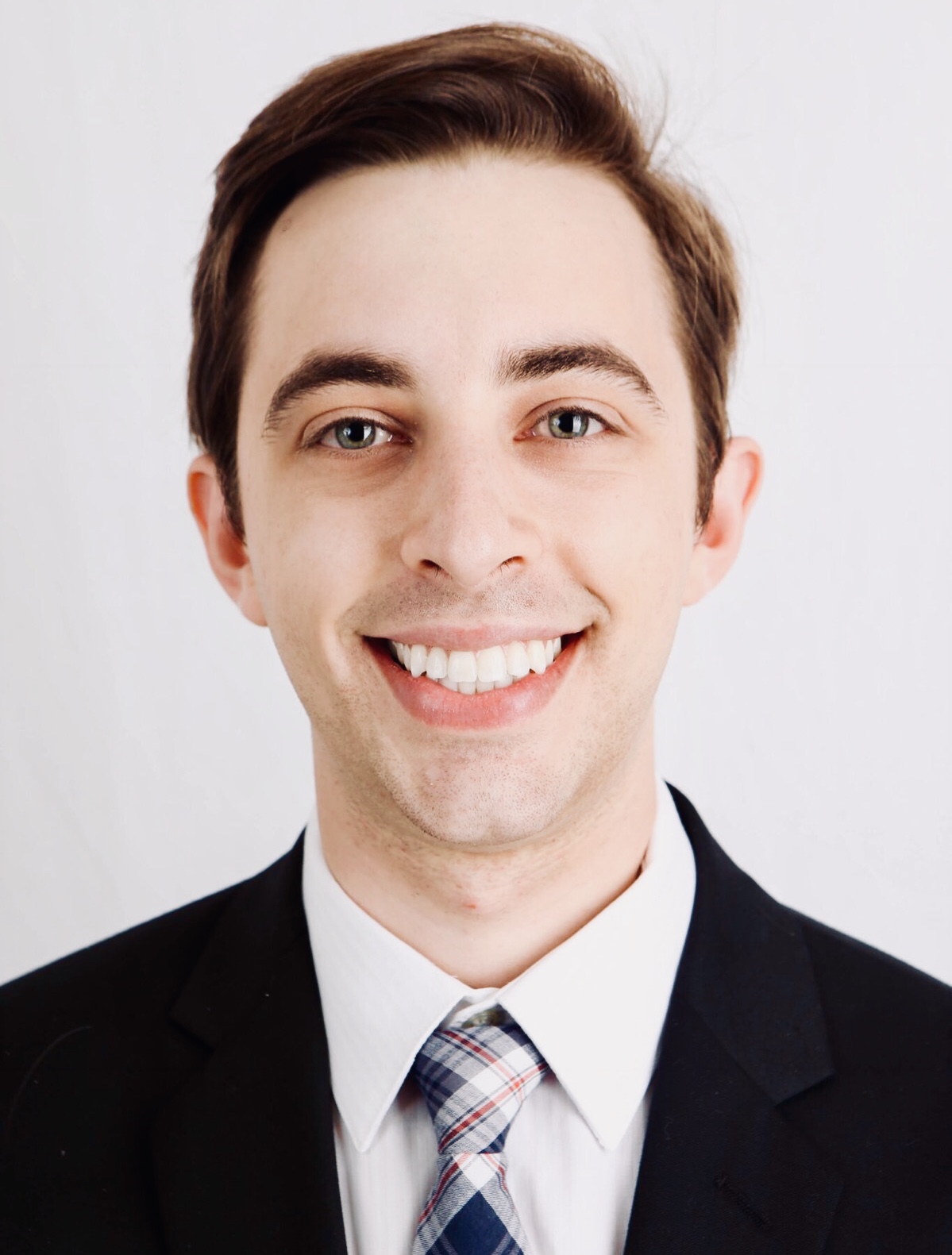 ---
Name: David Carlone
Hometown: Mississauga, Ontario       
Education: Queen's University School of Medicine
Research/Academic Interests: Substance use disorders; personality disorders
Hobbies/Personal Interests: Cooking and playing with my cat. 
What would you like to tell prospective applicants about our program? The program is very supportive of its residents. It ensures we all have opportunities to pursue our interests without being overburdened. Our group of residents are close-knit and friendly. There is room for every type of resident with any interest in this program. 
Name your favorite book and what are you reading now? A Hitchiker's Guide to the Galaxy is my favourite.
If anyone could play you in a movie on your life, who would it be? Jerry Seinfeld