Dr. Caitlin Yee
MB, BCh, BAO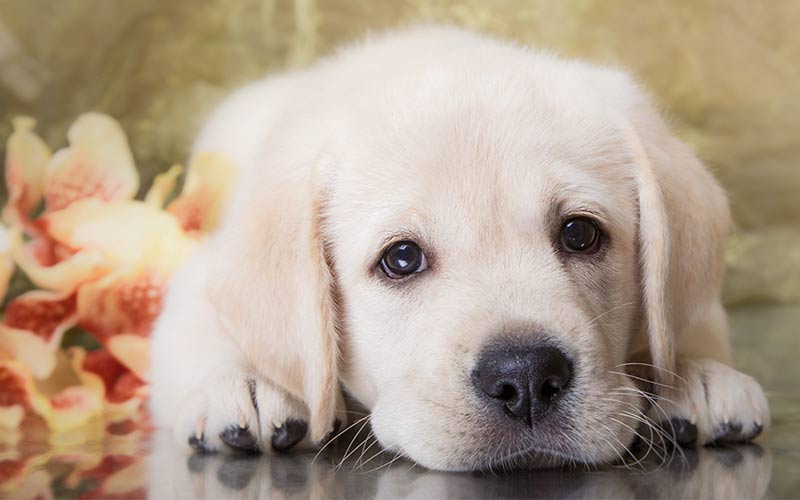 ---
Name: Caitlin S. Yee
Hometown: Toronto, Ontario
Education: I completed the 6-year medical training program at the Royal College of Surgeons in Dublin, Ireland, obtaining my MB, BCh, BAO.
Research/Academic interests: I am interested in Child & Adolescent Psychiatry and Psychopharmacology
Hobbies/personal interests: I enjoy many sports and outdoor activities including running, tennis, kayaking, snowboarding and hiking. I also enjoy painting and drawing. I just recently went on a backpacking trip across Patagonia, Chile and I'm looking forward to my next adventure!
What would you like to tell prospective applicants about our program? The Psychiatry program here at Queens is the perfect size, in which it fosters collegiality amongst faculty and fellow residents. The program is also very supportive and flexible in catering to the various academic pursuits of each resident.