Dr. Shadé Miller
BSc Hons., MD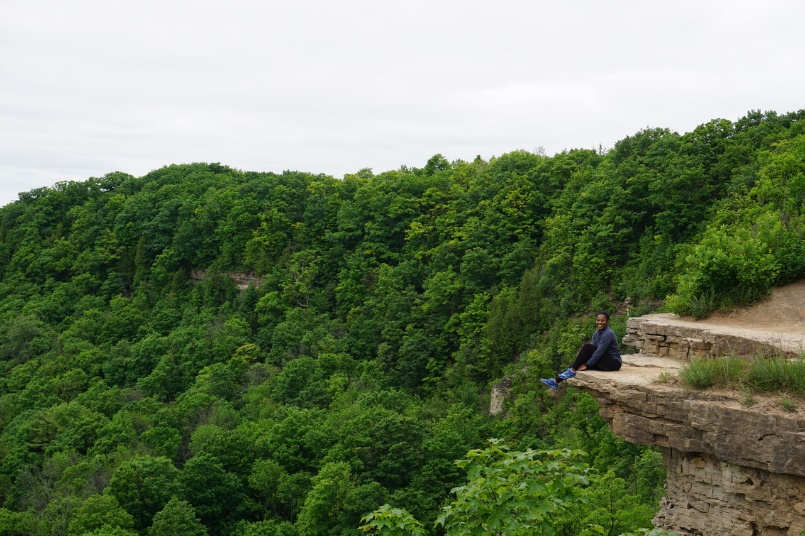 ---
What is your educational background? Doctor of Medicine (MD) from Saba University School of Medicine, and Honors Bachelor of Science in Psychology (B.Sc) from Western University.
What is your hometown? I was born and raised in Kingston … Jamaica. Our family immigrated to Canada (Brampton, Ontario) in 2000.
Research/Academic Interests? I have interests in a variety of different areas including: health care equity, spirituality and psychiatry, and early intervention in psychiatry.
Hobbies? I enjoy sharing a meal with good company, baking, and running. My favorite season is summer. I'm a big fan of being outside whether it is running/hiking or enjoying beverages on a nice patio.
What is your greatest accomplishment? Finishing my first marathon!
What would you like to tell prospective applicants to our program? This program facilitates an open and welcoming environment that focuses on providing residents the support they need to be successful in whatever area they chose.
If you could be any animal, what would you be and why? An Elephant because they are highly empathic and wise creatures who take care of each other and live peacefully in tight-knit family groups. 
What is your favourite sound? Raindrops on a zinc rooftop.
Which superpower would you like? To be able to acquire knowledge via osmosis.