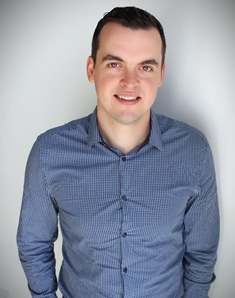 ---
Name: Andrew Shaw
Hometown: Parry Sound, Ontario
Education: BSc in Psychology from Queens, Medical Doctorate from NOSM
Research/Academic Interests: undeclared
Hobbies/Personal Interests: Creative Writing, Watching Sports, Podcasts
What would you like to tell prospective applicants about our program? Queens offers a medium size program and collegial environment in the quaint city of Kingston. The curriculum is flexible to the resident's interests. Call demands are comparatively light. Program leads are receptive to resident feedback and motivated to improve the resident experience.
What kind of psychiatrist do you see yourself as? Community psychiatry, likely some blend of outpatient and consult liaison. Small to medium sized centre. I am  open to shared care models. I see myself pursuing a general practice, treating a wide range of patients of all ages. I particularly like risk and capacity assessments and the ethics entailed.
What is your most treasured possession? My full-size replica of Anduril, Flame of the West, from The Lord of the Rings
What does your ideal day look like? Writing my novel in the morning, followed by a long walk listening to a podcast. Lunch on the deck overlooking a lake, somewhere in Muskoka. Reading and water sports in the afternoon. An evening watching sports.