Dr. Ahila Vithiananthan
BHSc. Hons., MD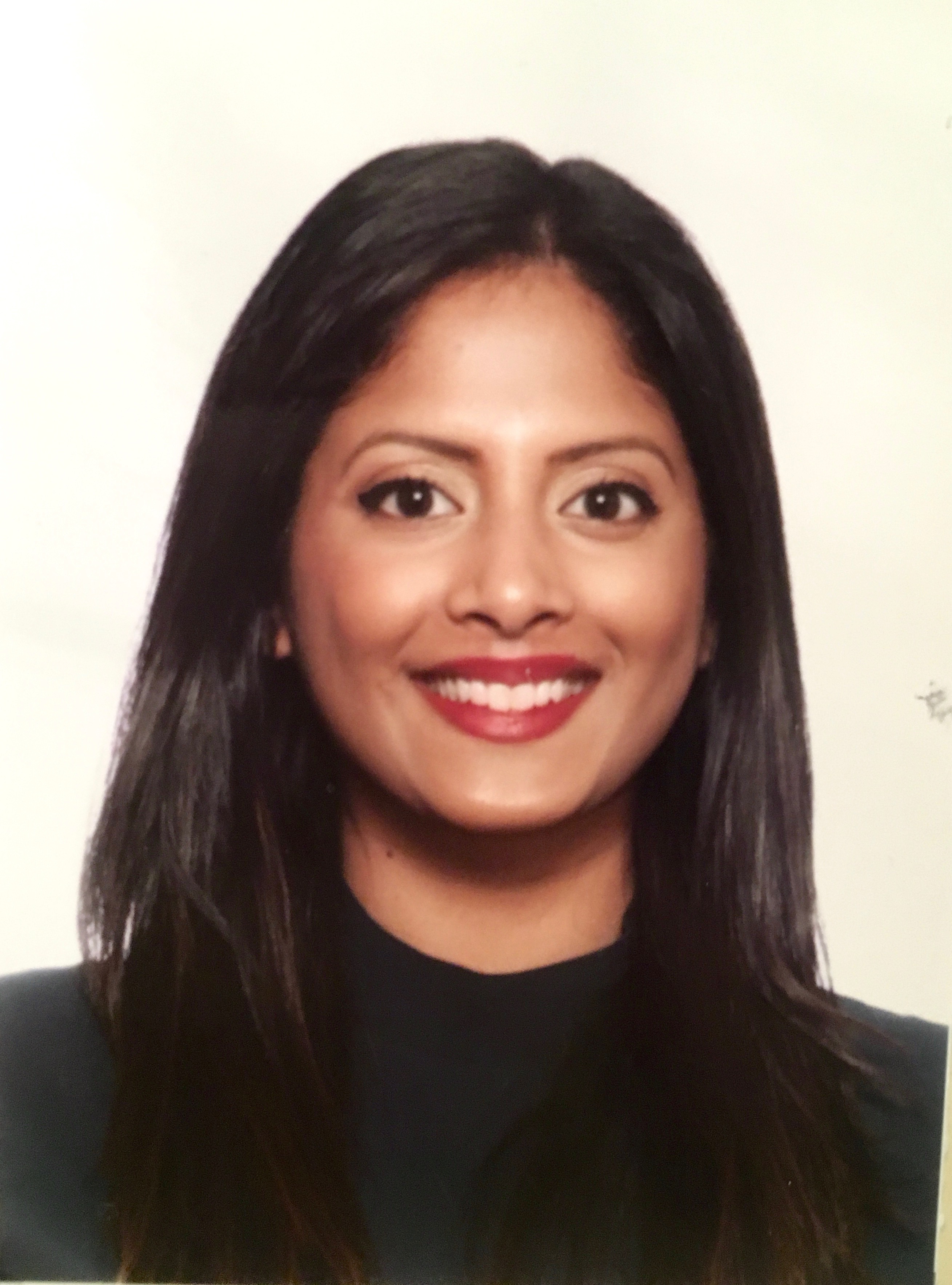 ---
Name: Ahila Vithiananthan
Hometown: Toronto
Education: BHSc: The University of Western Ontario – Honours Specialization in Health Sciences, Minor in Psychology. MD: Saba University School of Medicine
Research/Academic Interests: My academic interests are in forensic psychiatry and student mental health. My published research studied both physician and caregiver burnout. My current research projects include: adolescent mental health in the era of social media, cannabinoids and psychosis, and psychological aspects of retirement.  
Hobbies/Personal Interests: My hobbies include spending time with family and friends, acrylic and watercolour painting (I previously painted for corporate calendars), watching television, movies & plays, travelling and eating 
What would you like to tell prospective applicants about our program? Queen's was my first choice for residency. This program promotes a very supportive and positive working environment. When not at the hospital, the residents in my year like to spend time together having dinner or doing other activities in Kingston.
If you could be any animal, which would you be and why? A dolphin. I enjoy working in a team and being surrounded by friends and family.
If you had a superpower, what would it be? I would rephrase this question to be whose superpowers would you want. I would pick Jean Grey's. Telekinesis and telepathy!
If you could travel anywhere, where would you go? If I could go back to somewhere I've been, I would pick Belgium or Austria. If I were to go somewhere I haven't been before, I would go on a cruise to the Scandinavian European countries.