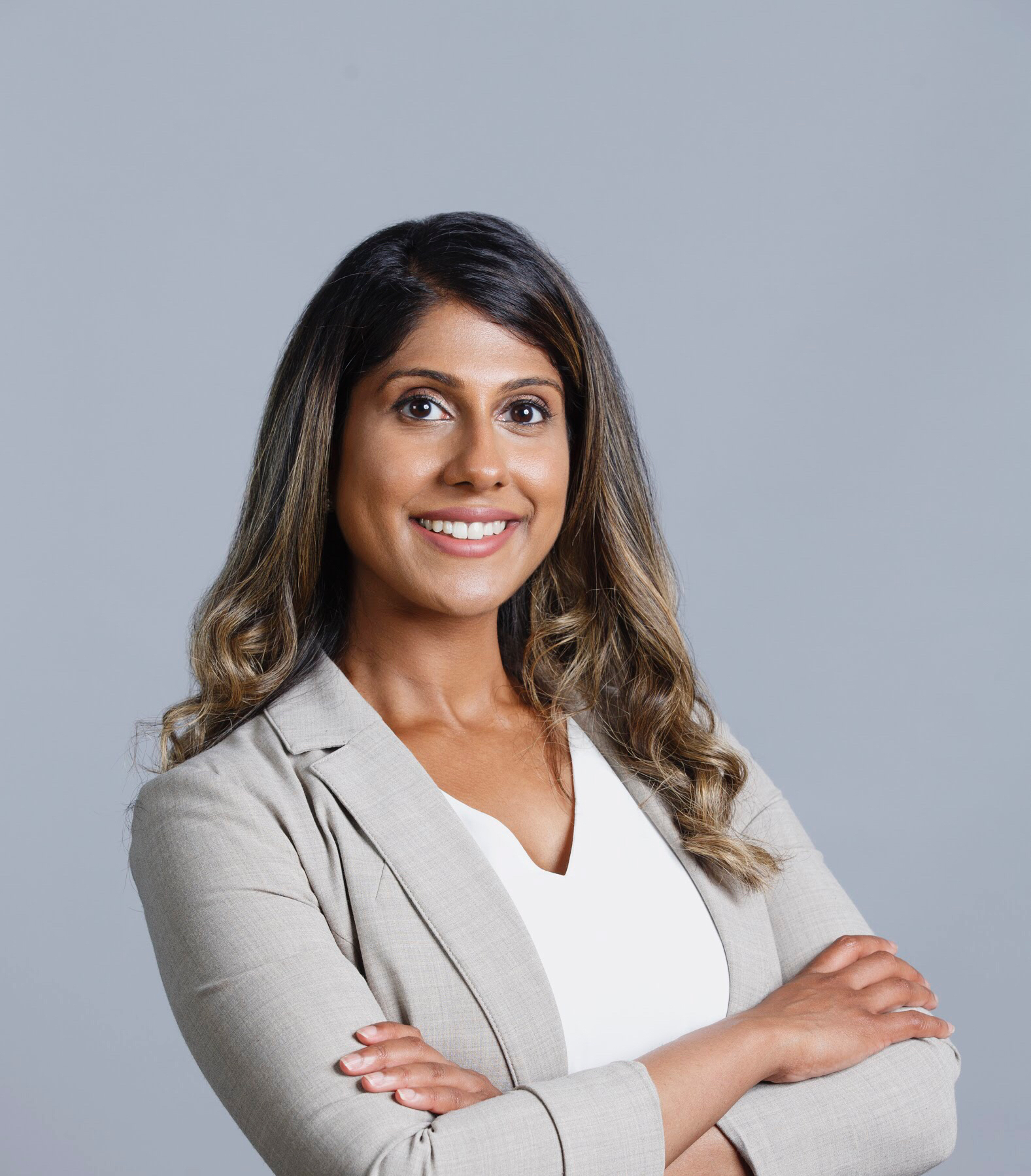 ---
Educational background:  I finished my undergraduate degree in Life Sciences at McMaster University. I then completed my M.D. at Medical University of the Americas.
What is your hometown:  I'm from Toronto, Ontario.
Research/Academic Interests:  I previously did research in Treatment Resistant Psychosis in the adolescent population. I would love to further explore childhood trauma and substance use disorders.
Hobbies:  My hobbies include running, hiking, camping, travelling, and hanging out with my family and friends. Oh and of course, a good night of board games!
What would you like to tell prospective applicants to our program?  You have a great network of support here! You'll never feel alone. I remember on my first day of call, several senior residents took their time to prep me. Everyone truly cares. Queen's is a home away from home!
If you could be any animal, what would you be and why?  An Elephant. They're highly intelligent, social, empathetic, and incredibly strong creatures. Plus, I just love baby elephants!
If you weren't a psychiatry resident, what would you be?  A Journalist. I want to experience and learn something new every day and tell the story through my eyes.
What is your most marked characteristic? Resilience
Favourite quote: "You can't connect the dots looking forward; you can only connect them looking backwards. So you have to trust the dots will somehow connect in your future" – Steve Jobs.
 If you could travel anywhere, where would you go? Uyuni Salt flat, Bolivia and Tokyo, Japan to eat all the sushi I can!