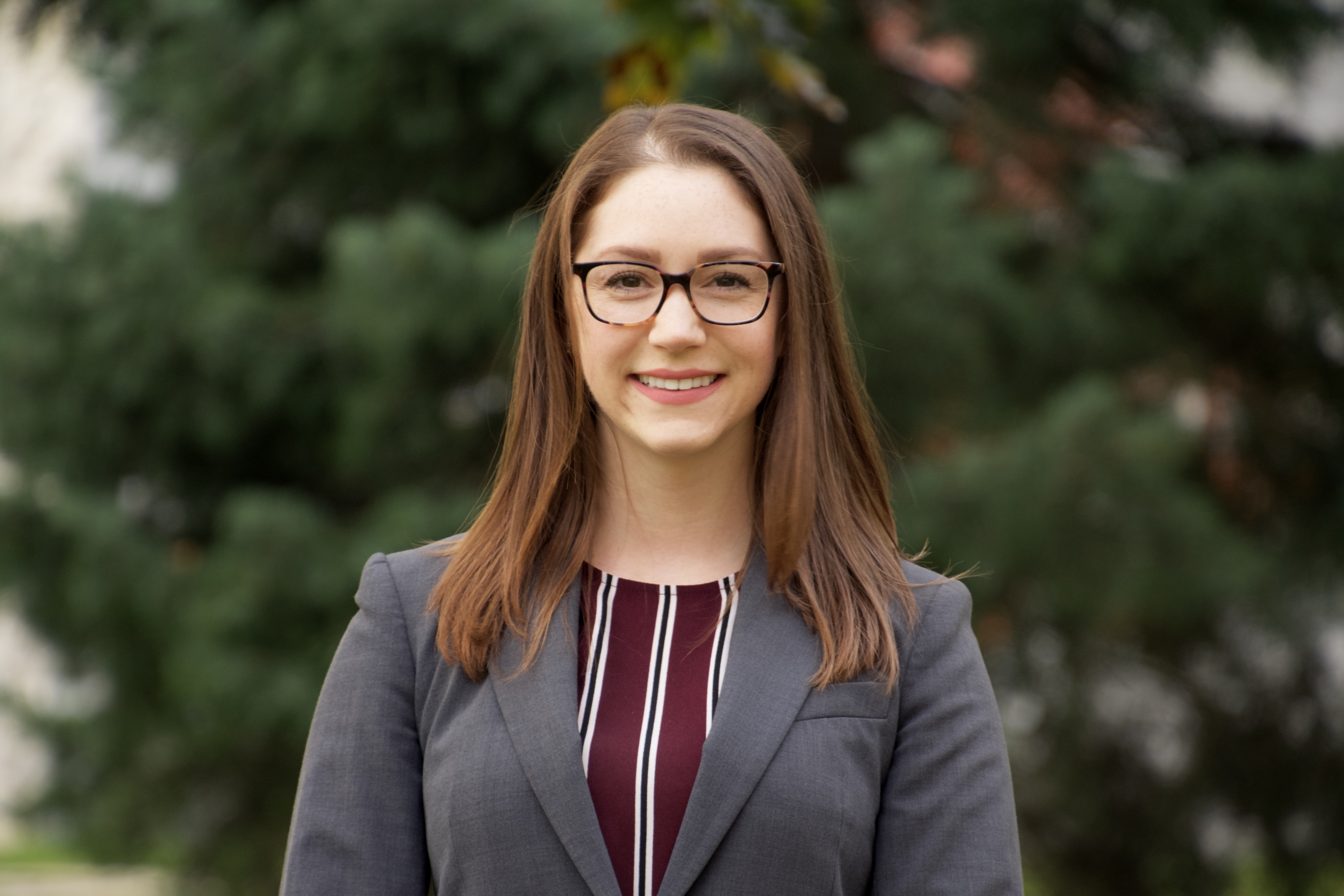 ---
Hometown: North Vancouver, BC 
Education: BHSc (Major in Biomedical Sciences) and MSc (Major in Medical Science, Cancer Biology Specialization) - University of Calgary. MD - Queen's University. 
Research/Academic Interests: I am very passionate about medical education! I am excited to help shape psychiatric undergraduate medical education at Queen's and have the opportunity to mentor others, sharing my passion with students whose shoes I was in not long ago.
Hobbies/Personal Interests: Outside of the hospital I love to spend time by the water (walking along the lake, reading on the beach, or skating in the winter), teaching Zumba fitness classes or doing a virtual barre class, and slowly making my way through all of Kingston's amazing local restaurants. 
What would you like to tell prospective applicants about our program? Queen's Psychiatry is an exceptional program located in an incredible city! As a mid-sized program, this means it is big enough for there to always be two residents on call (when on service), and at the same time small enough that you get to work 1:1 with excellent faculty - a combination that makes for a supportive community environment. You will never run out of things to do in Kingston, with its beautiful lakefront views and activities, wide range of shopping (from big brands to local boutiques), and its many great spots to eat. It also neighbours several smaller towns, such as Napanee, Picton, Gananoque, and Brockville with their own list of unique highlights to explore! 
If you weren't a psychiatry resident, what would you be? A fitness instructor (or a Broadway star...) 
What is the last book you read? The Alice Network by Kate Quinn (One of many great reads I've discovered thanks to Reese Witherspoon's book club)