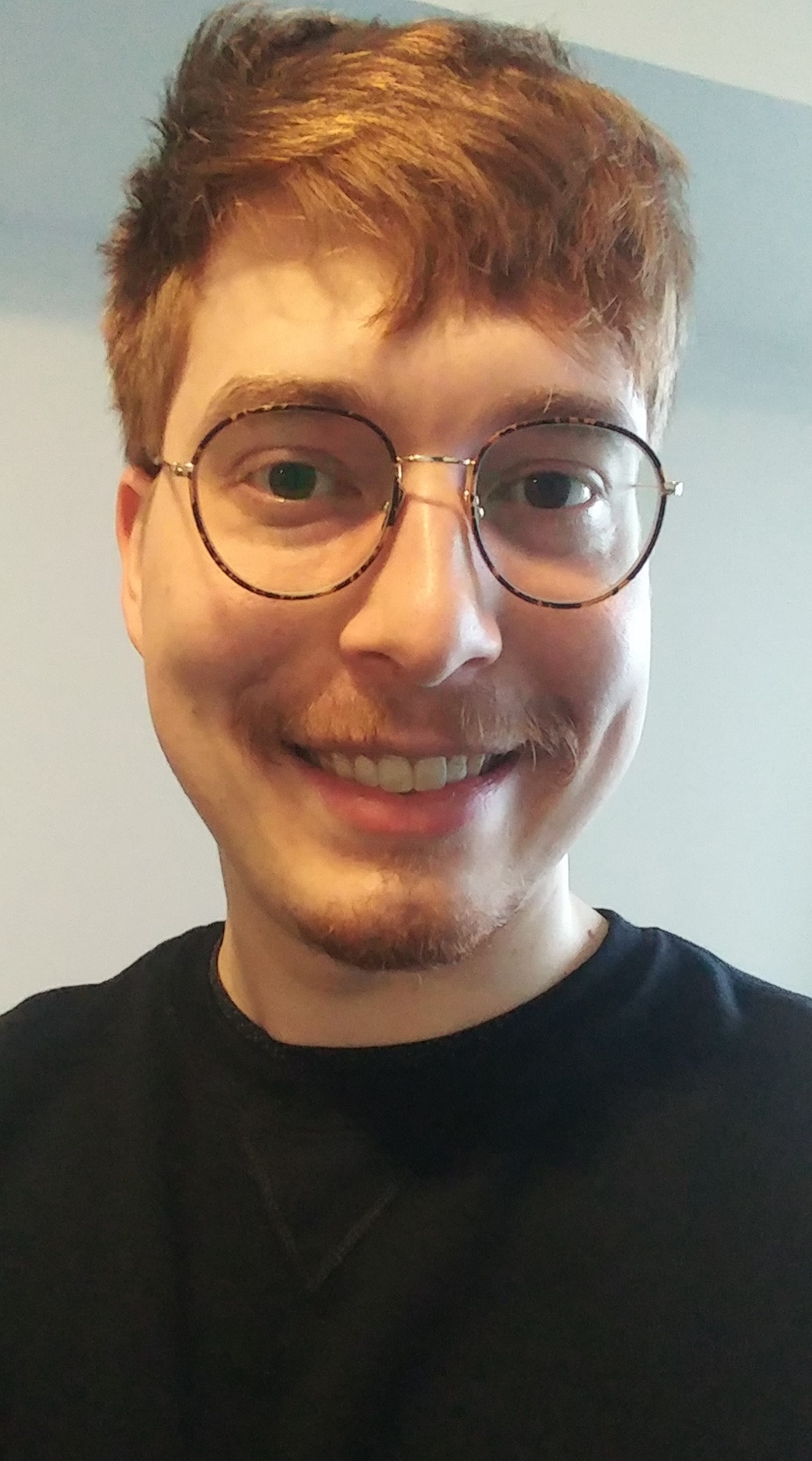 ---
Education: BSc Biochemistry & Biotechnology (Carleton University), MSc Cellular & Molecular Medicine (University of Ottawa), MD (McMaster University)
Hometown: Ottawa, Ontario
Academic/Research interests: No definitive answer right now. However, topics of interest include psychotherapy, sleep medicine, and technology in mental health (e.g. virtual reality, video games). 
Hobbies/Personal interests: Reading, movies, and video games. I like to make the most of my time outdoors - cottages and camping. I love animals... but I am allergic to most of them! 
Favourite book: The Count of Monte Cristo by Alexandre Dumas.
Favourite quote: "Too weird to live, and too rare to die" - Hunter S. Thompson.
If you could be any animal in the world, what animal would you be and why? An otter! Smart, swift, and sweet. Semi-aquatic. Mischievous. Just livin' their best lives :)