Dr. Maria Hussain
MD, FRCPC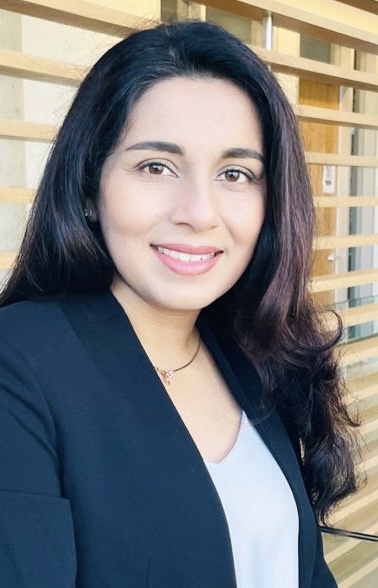 Position(s)
Contact Info
752 King St. W., Kingston, ON K7L 4X3
---
Dr. Maria Hussain is an associate professor in Geriatric Psychiatry at Queen's University. She is the Program Director for the Geriatric Psychiatry subspecialty program as well as the clinical fellowship program for international trainees. She completed both her residency in Psychiatry, and clinical fellowship in Geriatric Psychiatry, at Queen's University.
Dr. Hussain's clinical interests include the interface of Geriatric Psychiatry, Medicine and other specialties, as well as knowledge translation and capacity enhancement to meet the growing needs of this vulnerable population. Her clinical work involves caring for patients with severe dementia on the specialized dementia unit at Providence Care Hospital and providing Geriatric Psychiatry consultations to the rehabilitation units.
Dr. Hussain is currently involved in both clinical and educational research projects. Her clinical research interests include exploring and developing collaborative models of care for medically ill older patients with mental health issues, and quality improvement in the care of persons with dementia.  She also has an interest in scholarship in education in Psychiatry and Geriatric Psychiatry and has collaborations across divisions and departments in this area.
Dr. Hussain in involved in both undergraduate and postgraduate education, is an active teacher, and as been involved in establishing the curriculum for both the Geriatric Psychiatry and general Psychiatry programs.. She is the chair of the RPC of the Geriatric Psychiatry subspecialty program in her capacity as the program director. She is actively involved in continuous improvement in the delivery of residency education experience for the Geriatric Psychiatry residents. Her other interests include resident safety, wellness and mentorship.